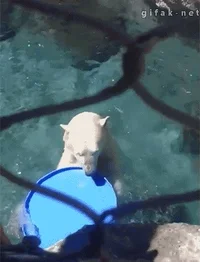 So, have you read "Classroom Chef" yet? If not, no problem. It's cool. I read it for you. (But it really only helps you if you read it yourself. Go read it. You won't regret it.)
The authors not only tweet individually, but write under the @Classroom Chef handle. Not long ago they boosted a classic blog post from Kate Nowak that I like to call the "Rachel Ray" post.
The executive summary: give what you have. Share. Help your fellow teachers. Even if you think your thing you made or did isn't very creative.
Just a couple weeks ago I tagged her in a thing I did.
She said, "hey let me know how it went". Cool, right? (It went really well, by the way. It's awesome when kids recognize they know some things they didn't think they knew.)
So here's a thing that happened the other day. A Valentine's Day WODB…
…that made it to Canada:
So, it helped somebody. Yay! Not because I'm so great, but the power of a PLN and a handful of RTs put that little piece of Love Day happiness in front of a teacher who thought it might be a conversation starter for her kids.
Not everybody can be this guy. But the spirit of sharing is universal.
So I'm gonna keep giving my little bit. Join me?