Last Time, in Algebra Hell…
We opted for a performance assessment, students (working in pairs) creating their own Row Games-style review rather than taking a "traditional" quiz. Based on their feedback the days leading up to what would have been a quiz day, I knew we were looking at a serious crash-and-burn scenario.
And I was right – the quiz would have been a disaster. How do I know?
Because the project revealed some holes in their understanding. Holes you could drive a Mack truck thru. "What do you mean 'factor' that? I don't know how to do that!"
So we spent three days in class on the project. It was messy, as all good learning is. There was stress from my more traditional minded-students. There was resistance to partner work.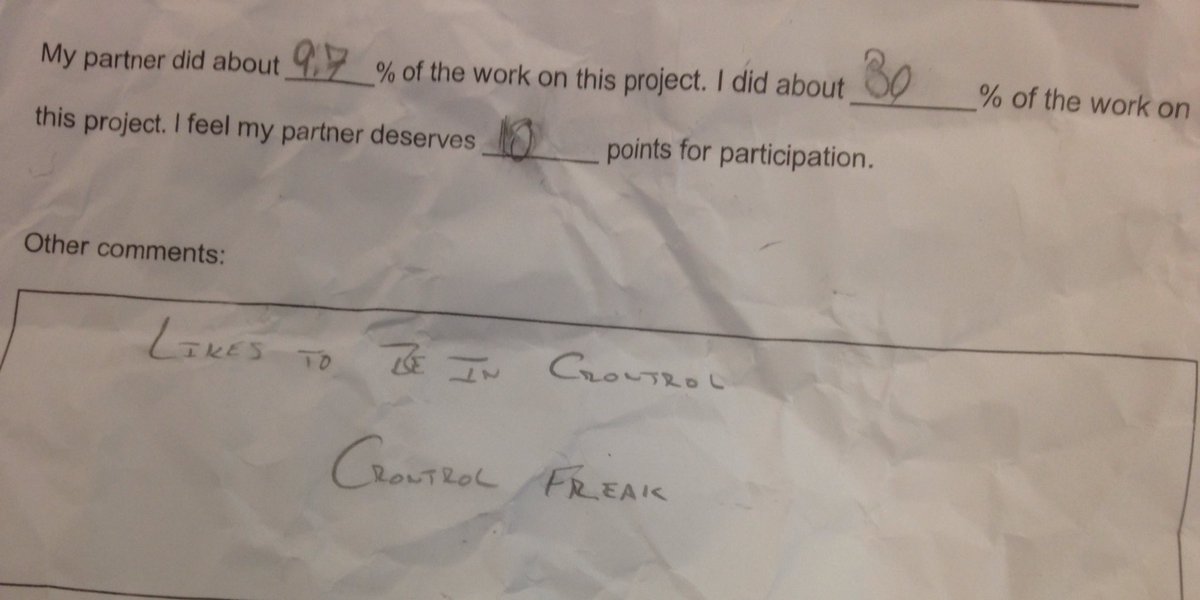 But: I got to spend time with every single student in all my classes, at least just for a few moments, answering questions, giving encouragement, suggesting a way forward when they were stuck. Invaluable formative assessment. There was good-natured teacher humor, and music. Always a plus. Slowly, light dawns. I think they understand operations with rational expressions better than they did last week. We've walked back off the ledge together. So that's a win.
But I have lots of questions. More questions than answers, really. Grading philosophy and special ed and "support for everyone" and what does an "A" mean and Track 2 and Track 3 and everything.
When I started doing this my district was really into performance-based grades for math: tests = 70% of grade. Teachers could do whatever they wanted with the other 30%: projects, homework, participation, a combo of any of the above. But long story short, a student's grade is made up of what he proves he knows and can do.
Then (after moving to another urban district) I started teaching kids who hate school and hate math and I learned that sometimes it's worth making sure students get credit for their efforts in practice, especially if that meant I kept them interested and trying for a whole semester. I know, SBG is awesome, it just never worked for my kids. They responded to "points for paper", even when I preached how much I valued what they had going on from the neck up. Don't @ me.
Fast-forward to now, my first year teaching Track 3 Algebra II in a high-performing district. My 2nd quarter breakdown was more like 40% quizzes/30% classwork/30% homework. So a student could do all my "busy work" get a 0 on every quiz and pass with a D-.  Is that how this "grading" thing is supposed to work?
I can tell my grading system is broken. My philosophy is solid, but when a student can pull a "B" in my class for first semester, then look at me in the eye and tell me she can't factor a quadratic trinomial, I know I'm Doing It Wrong.
Here's the thing:  I want a letter to represent what they know. I think they want a letter to represent who they are.
So I've got some thinking to do. Bounced the question off my Lunch Bunch at school today. And composed the perfunctory tweet for help to my PLN:
Help me, Obi-Wan….