We anticipated having to make pacing changes when we detracked Algebra 2 this year. Planned for it as a team all throughout last year, in fact.
But knowing it's coming, and adjusting pace to match my students is two different things. My track 2 friends are grating at having to slow down and re-teach more often than they are used to. Meanwhile, I've been able to hit the throttle and open up the engines already, coming from a track 3 background.
Everyone on my team is veteran though. We're staying on our toes, ready to call an audible in class based on our students' needs.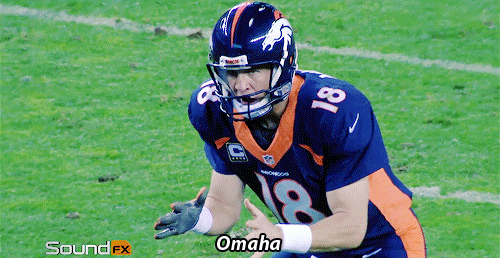 This week we wrapped up our foundations module with a day of solving word problems with algebra. I use the flipped class model, and as we reviewed notes at the start of class,  my students let me know right from the jump they did not feel real confident in their abilities: "How did you do that? Like, I don't even know where to start!"
So we took a minute. Walked through an example from the notes, decoding the text, marking important information. But what my students really wanted to know was, how do you write an equation from all that mess?
My online PLN pretty much lives in my head these days. Now it's time to lean on my people, in class, on the fly. I brought a little Jon Corippo (and his nachos analogy) with me as we talked making dinner. The Protein – Veggie – Starch framework that we all follow when plating up dinner. Could we look for a model that fits the information in the word problem?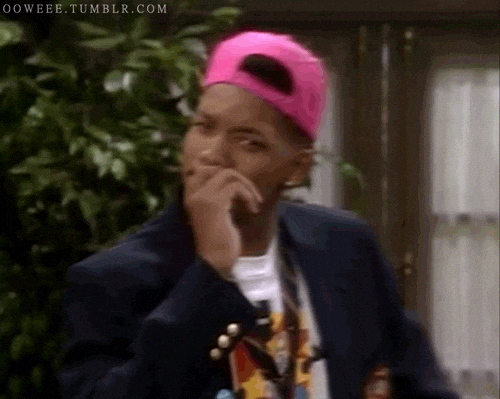 So lets break it down. I showed how we went from concrete to abstract with a verbal model template and an algebraic model over the top.
Then I offered a choice – we could do some pencil/paper math (I had a short practice set ready to go), or we could try… something different. I had tipped them to three-act math in the video notes for the section. What if we did that for real, in class, right now?
Let's roll. Let's do Social Math.
So on to the Taco Cart.
I knew we were on to something when they called out pythagorean theorem unprompted to calculate Ben's walking distance. And then started doing the math. We compared methods as students determined walking time (some were very formal, writing out d = rt, showing work, doing dimensional analysis (!) and canceling units. Others were a little more back-of-the-envelope, insisting they could just divide (Why?).
We had math fights and we had people working together and we had people laying math on top of their common sense and we had a big reveal.
'Cuz, you know, students cheer while watching a video in class, like, every day, right?
And: we had students leaving my classroom that day feeling like they were pretty good at math.
So that was cool.
---
In my first five years of teaching, I'd have never done that. I wouldn't have known enough to change gears completely. I didn't have the tools, or the experience. We'd have done more stand & deliver examples (Including me asking them afterwards "Does that make sense?", and them nodding back at me, lying), more review pages, more me talking.
I'm glad somewhere along the line I learned a better way. The experience to recognize my students need and to recognize the right tool at the right time, its just priceless. They did all the work to figure out if Ben or Dan would get tacos first. I just sat back and watched the magic happen. OK, I asked a question or two along the way, but you know what I'm saying.
We talked recognizing patterns today during the notes review. I told them once you crack the code, algebra is pretty much all angel choirs singing and duckies and bunnies and rainbows and unicorns.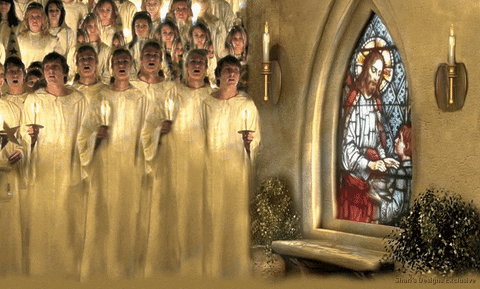 OK, maybe not really.
But It's pretty damn sweet when you get to watch students realize they can do things they didn't think they could do.
---
Three years ago I followed through on a commitment to begin blogging as a way to reflect on my practice. I'm not really even sure that blogs are a thing anymore, but I've got a handful that I read on the regular (Blogroll is over there to the right).
My online PLN is blogging their way thru August in the #MTBoS Blaugust2018 challenge. Check out the complete list here. While you are there, sign up to join in the fun. I'm waiting to read, learn, and grow with my Teacher Twitter people.