Just finished up my second Summer of eLearning conference since school wrapped up. This week it was with somewhere in the neighborhood of 350 teachers and administrators thinking around those stated purposes of the IDOE's Department of e-Learning at #eVillageNWI at Washington Township High School outside Valparaiso.  It was my first time attending this conference that is right in my backyard.
Both days broke sunny and warm. They are really big fans of #StrawberryWater there.
Also, dancing.
In other words, they work hard, they play hard, and they stay hydrated. That's a good combination for June.
---
I presented on curating e-Learning day activities. Several local districts are already using eDays to make up snow days, and my district will join them next school year. While popular, it seems no one has quite got it right, everyone is trying to get better, and there are a lot of moving parts. This sounds like a good topic for a lot of smart teachers from different districts to talk about. Especially if it leads to more conversation later, back in their building, with their people.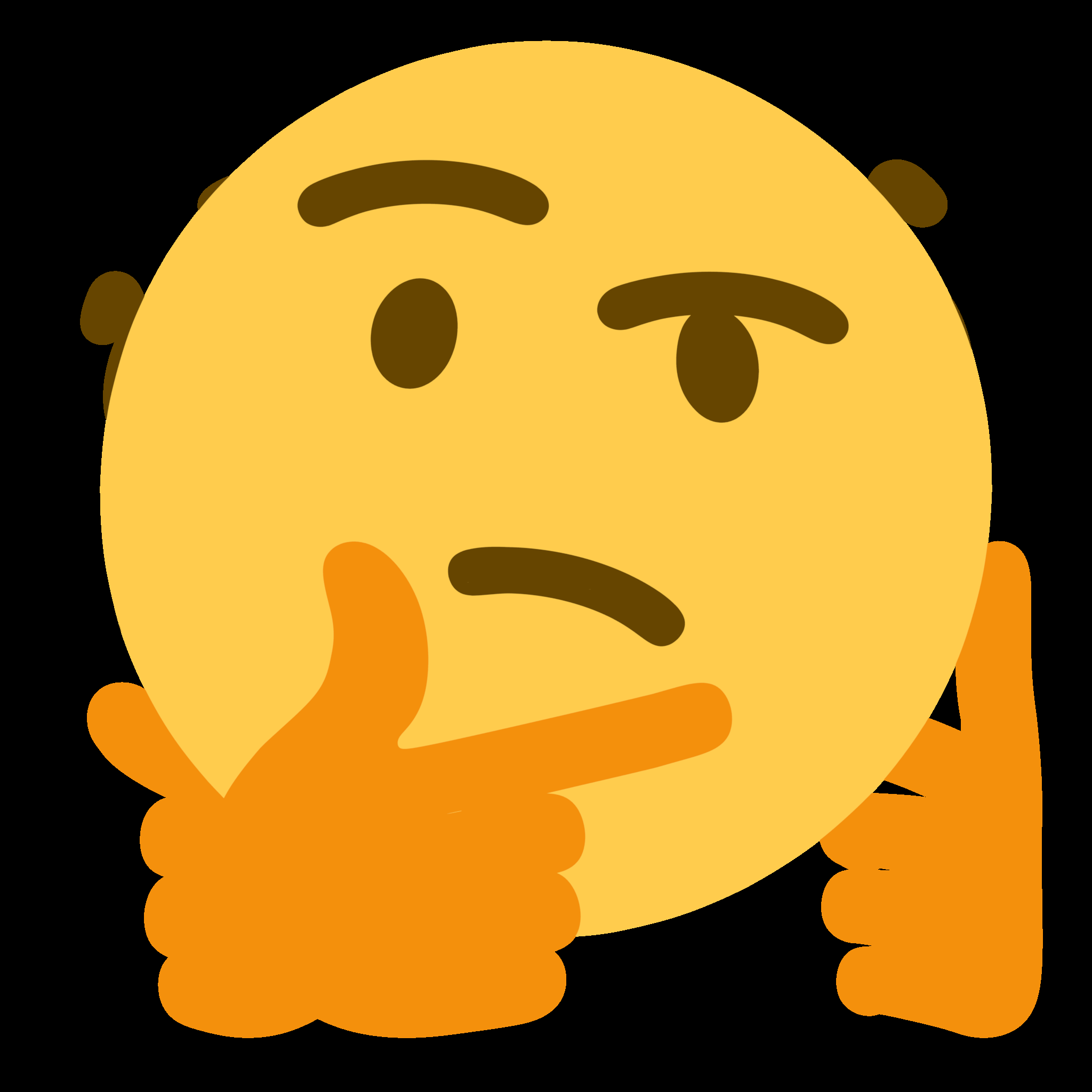 One of my in-class catchphrases is "there's a lot of firepower in this room from the neck up." Truth. There's really no point in me being the only one in the room talking and thinking on this subject, so I designed the preso so that the attendees would have ample time to group up and hash things out with each other. Then use the last few minutes for sharing out.
It was a diverse group, classroom teachers and administrators from across subjects and grade levels. So although my experience is at the secondary level (math, specifically), the attendees quickly dialed in on their experiences and their students' needs.
It was awesome.
I had back-to-back presentations the last two sessions of the day. Now, adults are not that different than kids, especially when it's close to quitting time. What I saw on Thursday at 2:30 was… notable.
When we debriefed at the end of my last session, the awesomeness came spilling out. And it kept going. It was time to head to the closing session (door prizes!) and they were still sharing thoughts.
I learned so much in that 15 minutes, and caught as much as I could in a quick twitter thread when I got home.
Practice ahead of time seems like the critical factor, above all else, for the overall success of e-Learning Days.
We spend so much time building routines in our classrooms, then a snow day turns into a wildcard. What if we practiced eDays until they became routine? Logging in to sites, checking Canvas for directions, submitting work online, contacting teachers thru email or a Google Hangout. For teachers, recording a video with instructions, walking students thru the steps for the expectations for the day. The teachers I listened to told the group they thought that was super-important, to the point where one teacher said she makes every Monday a mock eDay in her classroom.
2.  Accommodations for students with IEPs require a lot of our time and attention before rollout.
As one teacher pointed out, you can't just modify an online assignment the "traditional" way. If students skip questions, those questions will be marked wrong in a Canvas quiz or Flubaroo-graded Google Form or on MyMathLab. Plus, with the option to scramble questions, question numbers won't correspond for every student. We need to make accommodations for extra time, when time was already a major concern.
3.  If we're going to ask students to use a website or app at home, we better have introduced it in class beforehand.
A survey of students in my building indicated about 40% of students "sometimes" or "most times" needed help using an app or website that had been part of an assignment in class. The teachers in my sessions were adamant that dropping a new tool on students at home was a recipe for student frustration, meaning the eDay work would not get done. Goes back to building routines, and lesson #1 above.
4. Anything that makes the students' job at home easier will pay big dividends.
One teacher said that when she sets up her Canvas page for her elementary-aged kids on eDays, she makes a colorful, graphic "flow chart" with links to each assignment (you can talk amongst yourselves if this qualifies as a "hyperdoc", but let's not quibble over small details. It's clever, and effective.) My high school students will have to navigate their Canvas dashboard to find all their assignments, but maybe I could provide them a template they could use to collect all their assignments, then prioritize them on a checklist.
5. Sometimes it's OK to leave a session with more questions than answers, especially if that leads to a fruitful conversation back in their building, with their planning group.
I was hopeful that would be the outcome of the sessions. I told them up front that I don't have all the answers, that if they were expecting me to walk off the mountaintop with all the eDay secrets etched on stone tablets, that they were in the wrong room. That was super-empowering. So much sharing and so much learning happened in the small group discussions in the last third of the session time, that I know everybody has at least one big thing they can take back to their building and say hey, here's something we need to consider doing with eDays this year. As always, 30 brains are better than one. I know the tech coaches and central office admins have been rolling around all the issues surrounding e-Learning days in my district when they roll out next year. I'm hopeful they'll take into consideration what my groups shared out as well.
       6. I'm sure some of my attendees were wondering what's with all the dancing at this conference.
Since I chaperoned a trip to the Motown Museum this April, we kicked things off (after lunch and all, got to get moving before we get learning) with the Temptations Walk. This photo was after the fact, but we had 35 teachers and administrators dancing in a classroom.
---
All these considerations are in addition to the things we talked about during the presentation such as appropriate length of time for assignments, and what types of assignments will work well on an eDay, or how to adjust for our students who have wifi issues or who have to take care of other family members on a day off of school.
There's obviously work to do here, at an individual level, and as grade-level, building or district groups.
But if I have one everlasting takeaway from eVillage, it's that I learned. Not just in the sessions I attended. I expected that. After all, there were some outstanding presenters over the two days. I agonized over choices during the same time period on both days. But the bigger story is how much I learned from the teachers and administrators who attended my sessions. I knew they were smart, committed learners. Hell, they willingly spent two beautiful June days inside at an e-learning conference. But it reinforced for me the value of a student-centered classroom.
The teacher became the student. I'd call that "flipped learning" in the best possible sense.
And my eVillageNWI people: Thanks. I'll see you all again next June. Keep the strawberry water on tap, huh?