1:1 is here. I've been waiting awhile to get this party started.
Oh, the possibilities: Students creating content! Diving deep into math! Self-directed learning! Even on a Sub Day!
Happy Happy! Joy Joy!
No, that's not what it was like at all. In reality, well, it takes students a minute to get on board with something new. I had to take a sub day on short notice on Friday, but I had fortunately planned far enough ahead that my materials were already set up in Canvas for all my PLTW classes and my Algebra II students. All they had to do was sit back, absorb some instructions and/or notes, and commence to churning out pure awesomeness. The worked out examples we do in class are embedded right inside the slides:
What I ended up with was Substitution Mass Confusion (clouds inside your head).
*Greets students on Tuesday morning*

Me: "So, how'd Friday go?"

Students: "The assignment was easy. We could do that. But we couldn't do the notes."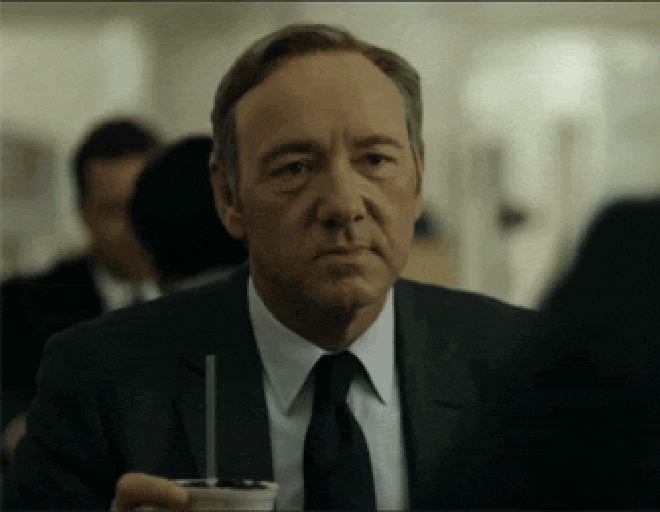 We ended up going back over everything on Tuesday. OK, they need some guidance on this. Digital Natives or no, they need someone to teach 'em what they don't know how.
---
Which is how I came to be teaching them Desmos on a Tuesday morning. I had embedded a quickie Desmos activity into their practice set Friday. Problem is, I'm not sure in retrospect they know how to graph a function in Desmos. Actually, after I looked at the dashboard, I know they didn't know how to graph a function in Desmos.
"So how many of you had a teacher who used Desmos with you last year? Wait. None?!?!? You never? Really? Well guess what: This is your lucky day, kiddies."
Angel choirs sing, rainbows arch across the sky, unicorns prance, chocolate abounds.
So step One: How to enter a function into Desmos:
OK, so that doesn't look like much of anything that tells us anything about this flight. But wait. You guys, does negative time or negative distance make sense in this problem? No, they tell me. Great. Let's get rid of those portions of the coordinate plane:
Now let's start rubbing some brain cells together:
That took us to the end of class but definitely lit a fire. I sent them home with instructions to finish the activity. Many tore into it during their study hall, because when I went back to check the dashboard on my prep the thing was lit up like a Christmas tree.
From what I've been able to gather from observing other 1:1 initiatives from a distance, this is a huge step. In this order: Got the teachers trained up, got some in-house tech coaches in place, now we give the students the guidance they need and we are ready to rock.
"Uh, excuse me. I don't think there's anything wrong with the action on this keyboard."